Tasting Room Hours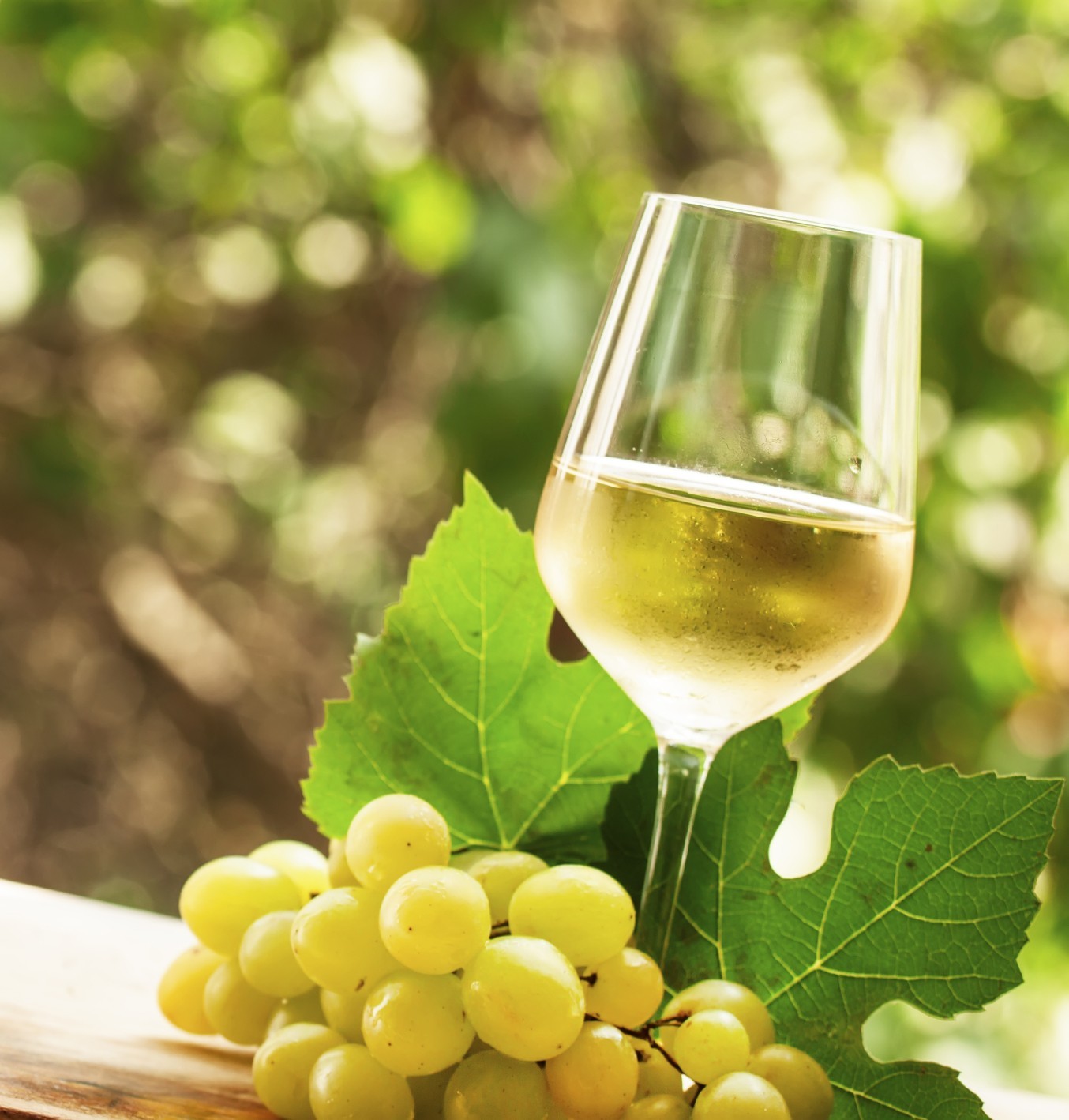 We are excited to host family-friendly Tasting Room Hours, which typically take place on Fridays, Saturdays, and Sundays. Reservations are required and are for two-hour increments. During this time you can purchase a wine flight, glasses, bottles and a wine and chocolate pairing to be enjoyed on our beautiful property. We also encourage you to take a stroll through our gardens and vineyards. Please note that for parties of 10 or more people, you will need to schedule a private, weekday tasting, as we are a small location and do not have the space to accommodate large groups during public hours. Though we love our furry friends, only service dogs are allowed. Reservations are to be made by calling 970-480-7778.
Looking to enjoy some food with your tasting? We have partnered with Arepas Caribbean Food to bring you grab-and-go options. There will be limited quantities of each item for first come, first served. Please note that their food truck will not be on site. Cheers!
Menu for October 22nd – 24th
Charcuterie $15 – Genoa Salami, Copa, Prosciutto, Cranberry Covered Goat Cheese, Havarti, Gouda, Aged Cheddar, Provolone, Olives, Baby Pickles, Sun Kissed Apricot
Brie $15 – Topped with fig butter spread, berries,
walnuts, drizzled with honey and served with toasts.