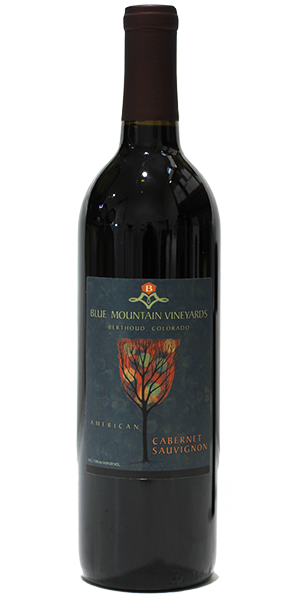 Cabernet Sauvignon
French Oak front, with blackberry/currant, finishes with French Oak.
Nice drinking wine and wonderful with cheese and meat!
Chardonnay
Rich complex Chardonnay, with vanilla and caramel tones and slight butter flavors as it opens.
Treat this wine like a red and let it open up, we recommend serving slightly chilled.
Aged on French Oak with medium toast.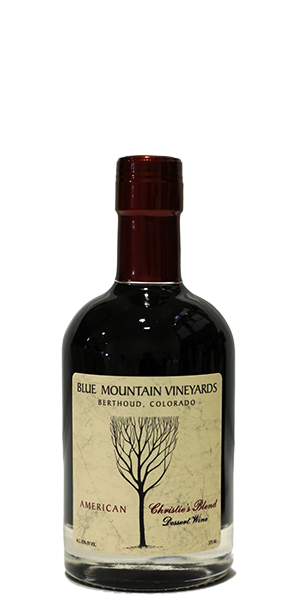 Christie's Blend
American Oak aged port-style dessert wine. Intense raisin flavor with subtle dark chocolate notes and a smooth smoky finish.
Serve at room temperature, goes well with desserts and chocolate.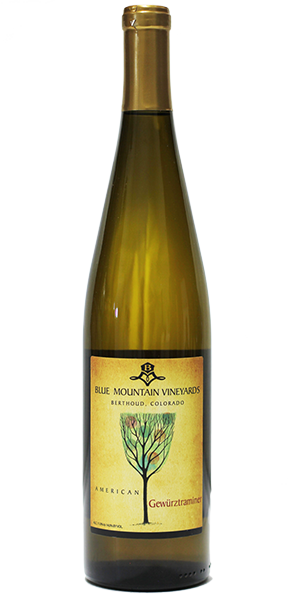 Gewurztraminer
This is a soft Gewurztraminer, wonderful for summer, with any turkey dish, Thai or spicy foods.
Serve chilled, beautiful wine for enjoying with friends.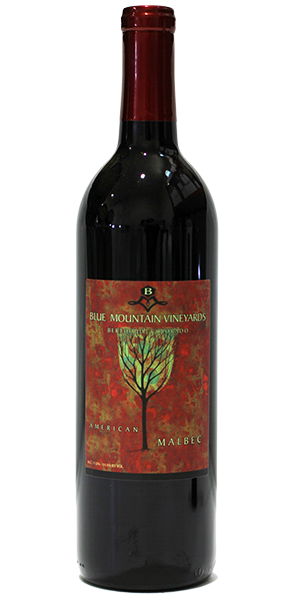 Malbec
Wonderful rich fruit flavor with raspberry and blackberry tones, aged on new French Oak.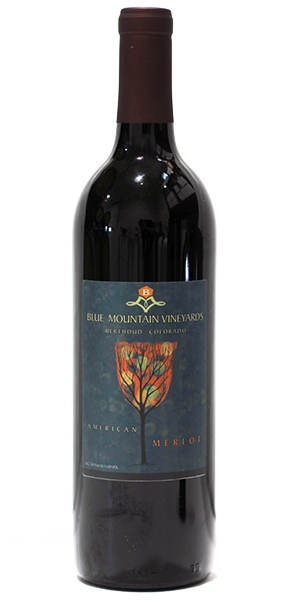 Merlot
A soft wine with wonderful fruit, great with steaks, cheese, and evening drink. Nice wine to take to a party. 
Pinot Grigio (Slight Sweet)
Very fruity apricot/peach/apple front-sweet. Comes across as as a sweet-sour feeling on taste.
Serve chilled, perfect for a hot summer afternoon or evening on the deck.
Pinot Noir
Wonderful fruit, delicate wine, with French Oak and wonderful spice as it opens up-easy to drink.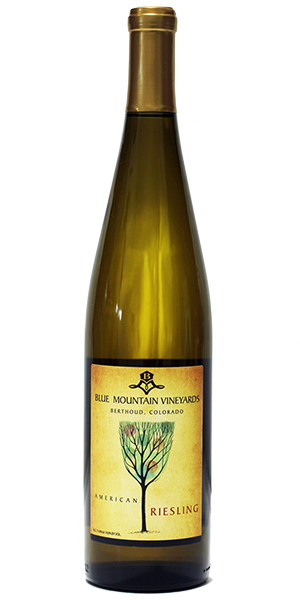 Riesling
Slight sweet wine with a wonderful crisp apple flavors. This Riesling is enjoyed by both sweet and dry wine drinkers. Served chilled, some enjoy with a few frozen peach or apricot wedges in their glass.
Sangiovese
This wine takes on the flavor and mouth feel of an Old World Chianti, very smooth. Great with wild game, heart stakes, and Italian foods.
Zinfandel
Nice fruit front with a spicy finish, wonderful barrel flavors. Great for an evening glass, wonderful with meats and barbecue.